Powerful Youth provides transformative international leadership programs for youth, helping teens gain the confidence, leadership skills, and global perspective they need to lead change within themselves and their community.
Our Leaders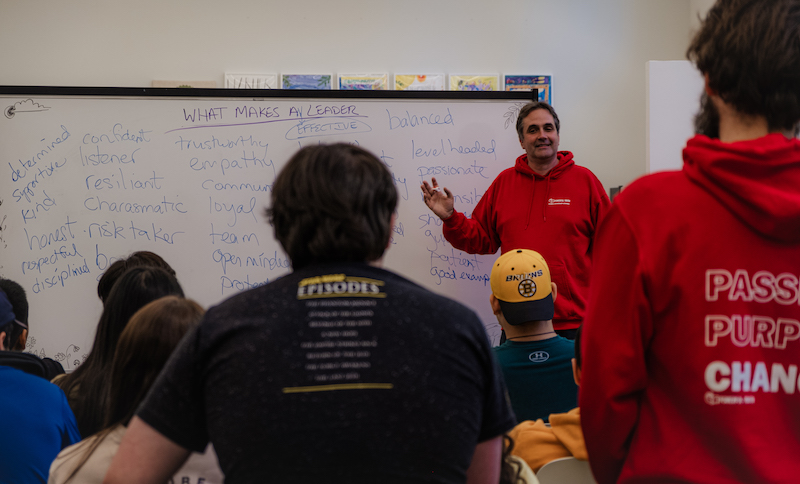 For our team of experienced directors and facilitators from around the world, youth leadership training is not only our passion but our professional expertise.
Our Programs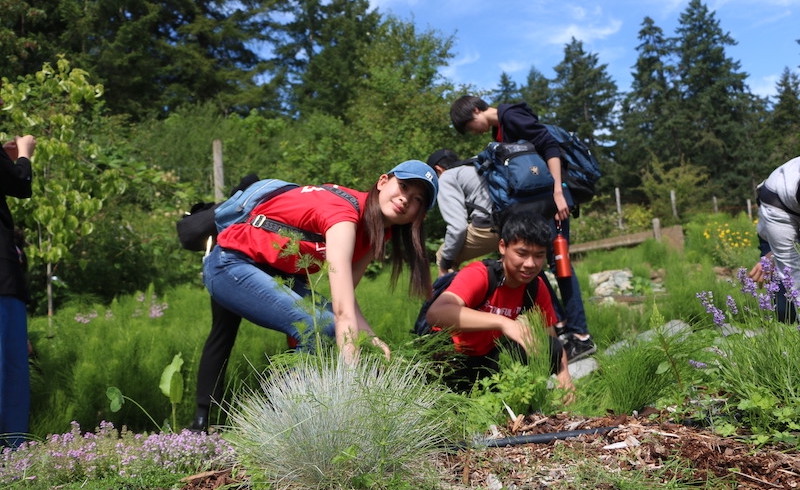 Our transformative, experience based youth leadership programs teach and inspire youth ages 12-18 to make a difference and achieve their goals!
Global Leadership Academy 2024
Applications are now open to teens ages 12-18 from around the world! Ready to unlock your leadership potential in an exciting, enriching, and empowering summer camp environment in Canada and England? Our leadership camps offer an international environment to learn, grow, and make new friends, supported by experienced youth leadership facilitators.
What's New from Powerful Youth
Highlights from Our Social Impact Scorecard…
Students
Do you want to unlock your leadership potential this summer?
Teachers and Administrators
Want a youth leadership training workshop hosted at your school?