Powerful Youth Send A Friend Empowerment Program
Support Your Beliefs and We Will Support You!
If you successfully refer a friend, family member or classmate who attends one of our programs, Powerful Youth will donate $100 to the charity of your choice and $100 towards your university tuition.  If you believe that we can make the difference in another youth's life, then we want to support your social and academic interests too!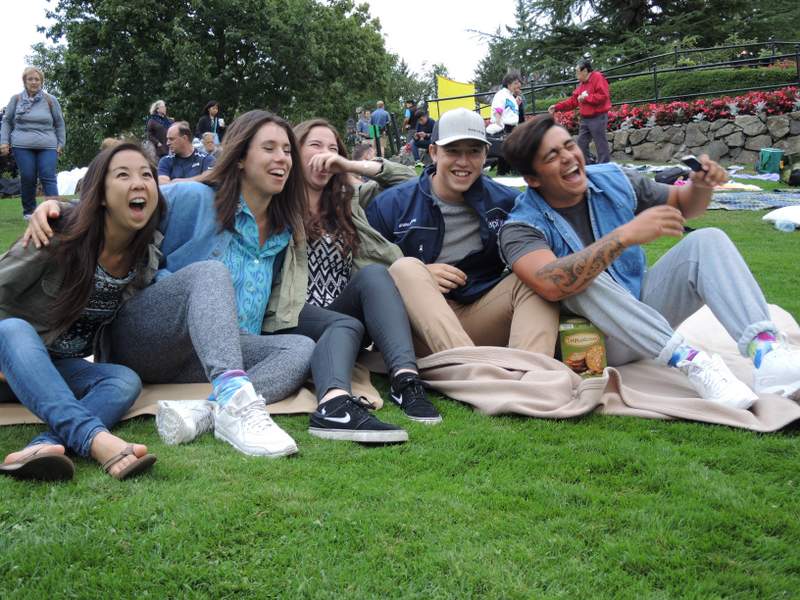 Terms and Conditions
REFER A FIRST TIME GLOBAL LEADER
Earn $100 towards a charity of your choice and $100 towards your post-secondary tuition when you refer a friend who registers to come to The Global Leadership Academy for the first time this summer. Both the referring participant and the participant referred must successfully register online before this form can be submitted to the Global Leadership Academy. If you have any questions regarding our referral program please contact us.
TERMS & CONDITIONS
The reward totaling at $200 is applicable to any registered campers whose referral results in a new camper registration. Offer excludes siblings of referring camper. In the case of multiple referrals of one camper, Powerful Youth reserves the right, at our sole discretion, to grant or refuse the right to grant the reward.
This offer is valid for such period Powerful Youth may at its sole discretion decide. Powerful Youth reserves the right to suspend or terminate this Rebate Program at any time without prior notice.